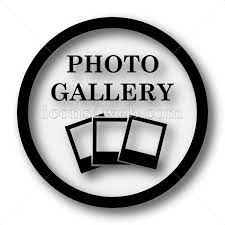 Welcome to Ballroom Time
Ballroom Time is a not-for-profit, all-volunteer group of dancers dedicated to the promotion of ballroom dancing at Glen Echo Park. Following our successful initial Workshop and Dance event on May 28, 2023, we are pleased to announce that Ballroom Time is now recognized by GEPPAC as an Established Dance Presenter. We produce one Sunday afternoon dance each month, and an Annual Autumn Ballroom Dance Gala. All of our dance events are held at Glen Echo Park, 7300 MacArthur Blvd, Glen Echo, MD 20812 in the Spanish Ballroom or the Ballroom Back Room.
2023 Sunday Afternoon Ballroom Dances and Workshops
We produce a Sunday Afternoon Ballroom Time dance in the Spanish Ballroom each month, generally on the second Sunday of the month. Fall dates for 2023 are September 10, October 8, November 12, and December 10 . Live music will be provided to dance Slow Waltz, Foxtrot, Tango, Quickstep, Viennese Waltz, Rumba, Bachata, Cha-Cha, Samba, Mambo, Swing/Jive and more. Each event will feature a beginner lesson from 2:30 pm to 3:30 pm that will cover 2 dances of the month: one Latin/rhythm and one Standard/smooth. The lesson will be followed by dancing to live music from 3:30 pm to 6:00 pm. There will be a mixer and one showcase dance during intermission at about 4:15 pm. We plan to add special events, workshops and lessons to the schedule, so check back often. Many singles attend Ballroom Time events; a partner is not required. Dancers at all levels including beginners are encouraged to attend.
Please click on the 2024 calendar to the left for a preview of upcoming dances in the new year!
Ballroom Time's Annual Autumn Ballroom Dance Gala Event (The "Fall Ball")
On the evening of Saturday, October 21, 2023 we had our First Annual Autumn Ballroom Dance Gala ("The Fall Ball") in the historic Spanish Ballroom. This was an evening of elegance, fine music, and fashion celebrating ballroom dancing and it attracted over 150 attendees. Dance professional Belinda Adora taught the beginner lesson and music was provided by The Djangolaya Quartet featuring multi-lingual vocals by Jeanine Greene A fashion show was presented by haute couture designer Francesca Lazzari. Professional dance showcases were performed by Emanuele Pappacena and Francesca Lazzari and rising stars Ricardo Conte and Eleonora Filippi. Videos of the fashion show and the professional dance showcases can be seen on our Facebook page, which has a link below.
Please mark your calendar for the Second Annual Ballroom Dance Gala, which is scheduled to take place on October 5, 2024 in the Spanish Ballroom.
Show Your Support for Ballroom Dancing
Ballroom Time was formed in 2023 and we are in the process of getting ballroom dancing re-established at Glen Echo Park. For a number of years prior to the COVID pandemic, there was regular Sunday afternoon ballroom dancing in the Spanish Ballroom. Please send an email to info@ballroomtime.org to voice your support for ballroom dancing, to receive a free custom Ballroom Time name tag if you choose, and to be placed on our mailing list. (We do not share email lists with any third parties.) We need volunteers to help make this program successful. We would also like to hear your ideas on how we can improve our program and make ballroom dancing more accessible to all who wish to participate. Please check this site regularly for updates to our dance schedule.
Social Networking

Facebook

Twitter

YouTube
Covid Policy
In compliance with current CDC and Montgomery County recommendations, we encourage full vaccination, including boosters, and masks for those who prefer to wear them. We request that those with symptoms of illness absent themselves until recovery.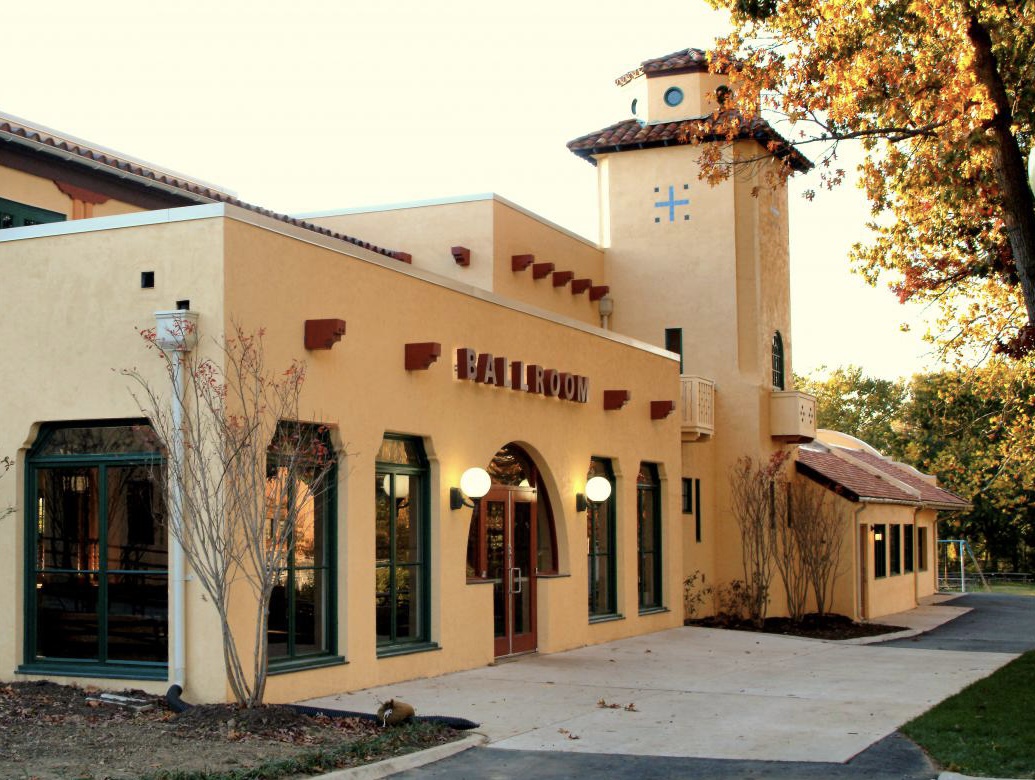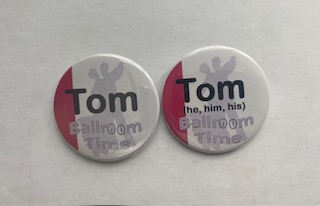 The Spanish Ballroom at Glen Echo Park / Sample Name Tags